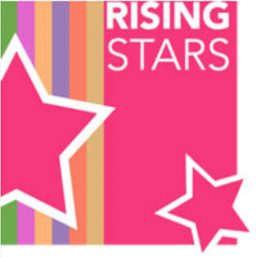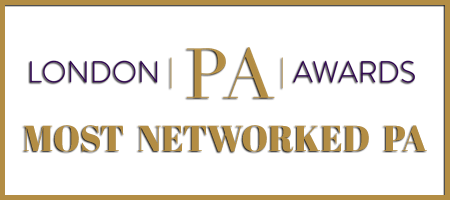 "It's never too late to be who you might have been."  George Eliot
Be seen. Be heard. Add value.
It should be so simple but getting engagement in our increasingly cluttered world is tougher than ever.
I'm here to help you stand out and thrive. I'm a Social Media Consultant on a quest to help the Assistant profession use social media to grow their profile, career and business.
Do you need to polish your online brand?
Get me to add sparkle to your digital presence and buff your social profile into shape.
Do you want to make social media and blogging work harder for you?
I'll help you understand the best platforms for you and give you no-nonsense advice and top tips for compelling blogs and posts your audience will want to share.
And what about fearless online networking and connecting? Work with me and together we'll hone your networking skills and have you connecting with finesse.
"People don't buy goods and services. They buy relations, stories and magic." Seth Godin