CONNECT. COLLABORATE. THRIVE.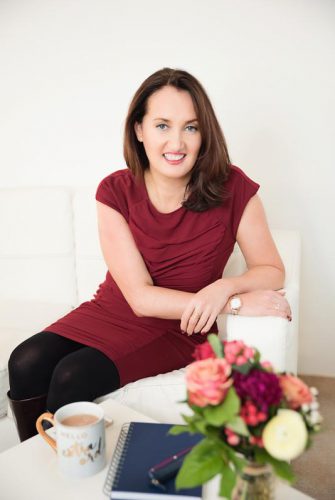 PHONE NUMBER
Tel: 07482 252 244
"Our deepest fear is not that we are inadequate.
Our deepest fear is that we are powerful beyond measure.
It is our light, not our darkness that most frightens us.
We ask ourselves, who am I to be brilliant, gorgeous, talented, fabulous?
Actually, who are you not to be?"
Marianne Williamson
WANT THE ULTIMATE ROYALTY FREE STOCK IMAGE CHEAT SHEET?
I respect your privacy and promise that there will be no spam!