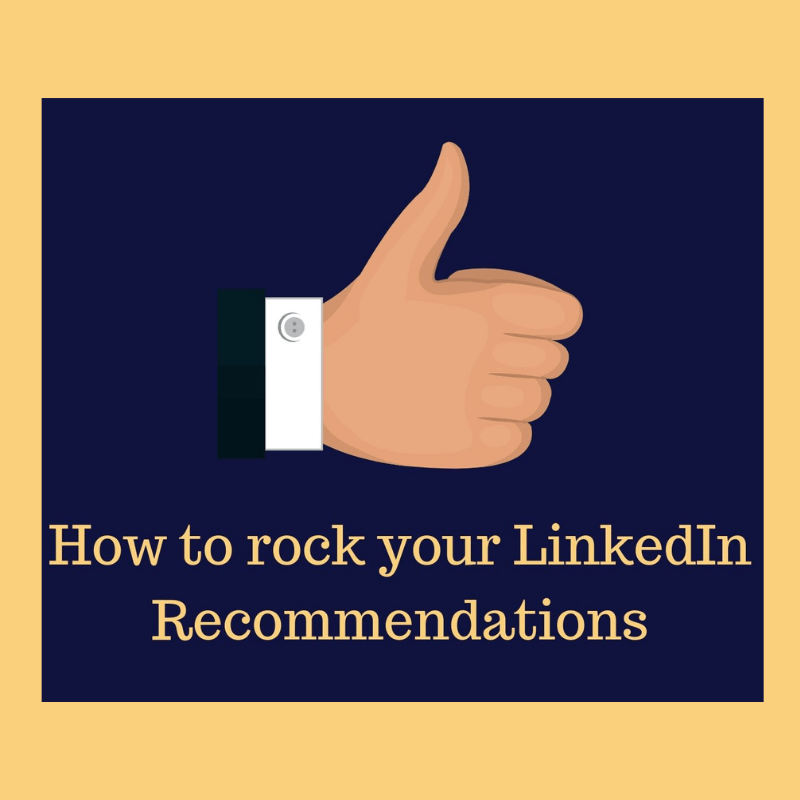 Recommendations are an extremely powerful tool within LinkedIn. They represent independent reviews of your business and can go a long way towards establishing your expertise with potential prospects.  Recommendations can give you a massive advantage over other candidates if you're looking for a new role and also when your target audience are checking out your profile.
Testimonials and word of mouth will always be important.
Ask yourself this – would you hire anyone without getting a recommendation first?
I'd strongly urge you to take the time to ask your satisfied bosses, colleagues, clients and connections for recommendations.  NEVER ask anyone who's never worked with you for a recommendation!
Here are my 3 top tips for Recommendations:
Firstly, make it personal
Secondly, make it effective
And finally, make it easy
The perfect recommendation request will do the following:
It'll explain why you're asking (for example, I'm in the process of updating my LinkedIn profile and I'm looking for a short testimonial about your experience of working with me)
It'll mention how you worked together, as in which job, event, project or whether it was volunteering
It'll list the relevant dates and years if that applies
It'll say how you appreciated working together
It'll mention specific results you achieved when you worked together
And it'll thank them for taking the time to recommend you to others
There are two options here really:
You could send over some bullet points of things that you'd like included in the recommendation
Or you could attempt a first draft and mention that they can edit this as they see fit
If they've already supplied you with a recommendation by email or via your website, then you could copy and paste it and ask them to share it on LinkedIn.  Make it super easy for them. You might even want to phone or email them before you send it, just to give them a heads up that you're sending them a request for a recommendation.
If you're new to the world of paid employment, it's possible to get recommendations for voluntary work or for the value you've provided in another way. For example, I've given recommendations to trainers based on their stand-alone workshops, talks, books and blogs.
Givers Gain also relates to LinkedIn Testimonials
If you write great recommendations for others, this reflects really well on you. You can simply ask them what they'd like featured. It's likely they'll want keywords listed which relate to their current role and headline.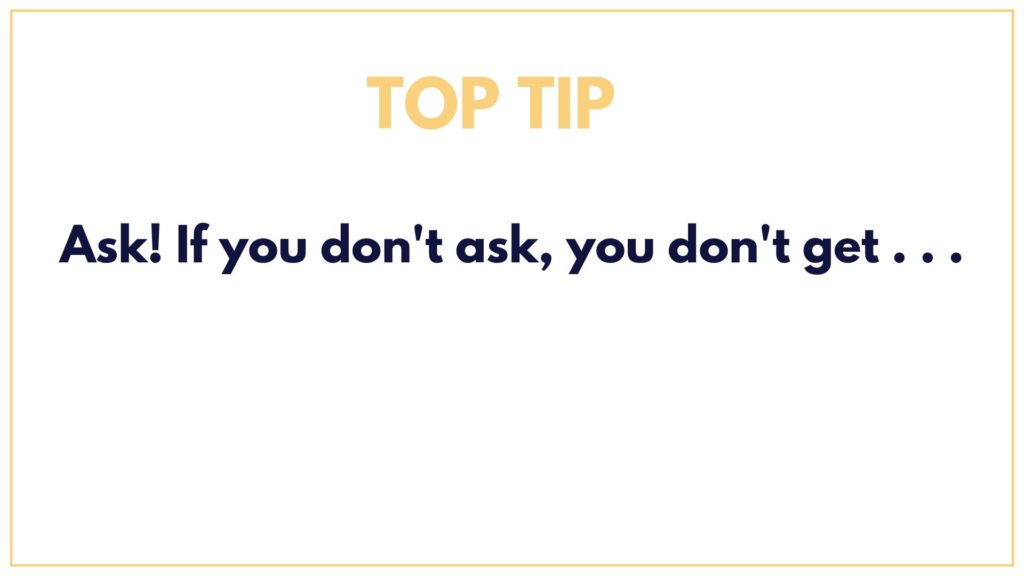 Bio:
Hi, my name is Jennifer Corcoran.  I'm known as the Super Connector and I help coaches, consultants and trainers to super boost their LinkedIn profiles and and attract clients using my 4-stage PACT Framework.
Without my help they will continue to be stuck, confused, daunted or overwhelmed by LinkedIn. Through me, they can create a LinkedIn profile which truly represents them and a holistic approach to networking on LinkedIn.
They will be left feeling reinvigorated, confident and raring to go and excited to tap into all the opportunities this amazing platform offers them.