I'm super excited to announce that BrandMe! magazine is now live.
BrandMe! is a collective team effort and has been put together by Creator and Personal Branding Specialist Dionne Smith, myself, Fashion Stylist Shyla Hassan, Personal Brand Photographer Emma Marshall and VA extraordinaire Bernita Shaw.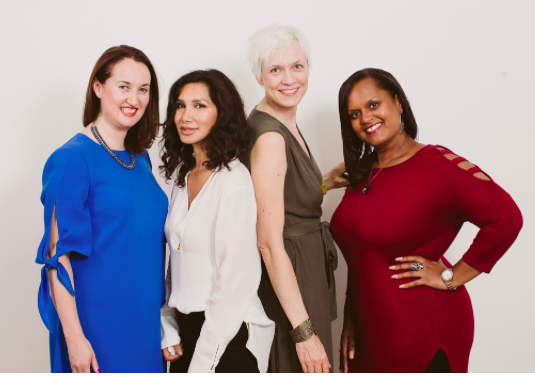 This online bi-monthly magazine has been created specifically for professional women who want to raise their profile and invest in their personal brand.  I can't wait to share my top tips on LinkedIn.
To check out the first issue click HERE
Special thanks to Cellar Door for also doing this lovely feature on us.