Make LinkedIn work harder for you and your team
My bespoke LinkedIn Business Workshop is tailored to your brand, culture, values and objectives, ensuring you and your team are showcasing your business in the best possible way to your target audience and clients.
These LinkedIn workshops are ideally suited for senior leaders, managers and team members who rely on networking and relationship management to be successful.
What's Included?
Each Workshop is tailored to suit your team.
1-3 hour Workshop including both theory and practical
Q&A making it a highly engaged session for attendees
Option of a bespoke audit & follow-up for each attendee
Attendees should bring their laptops, iPads, and/or mobile phones (with an installed LinkedIn app) to put learnings to work immediately.
What's the Result?
By the end of the LinkedIn for Business Workshop everyone attending will stand out on LinkedIn for all the right reasons.
Each member of your team will have a compelling profile, adapted for relevant keywords and the appropriate industry.
They will be easy to find on LinkedIn and will find it easier to build their networks thanks to clear and relevant profiles.
Your team members will represent themselves and your company with finesse, building trust and authority for better business results.
No more common mistakes which are preventing you from maximising your results on LinkedIn.
My goal is to not only get you the RESULTS you want using LinkedIn (more visibility, opportunity, leads & money), I want to save you TIME.
At the end of the session, my LinkedIn Profile Success PDF Checklist will serve as 'homework' and is designed to help practice techniques addressed in the session.
LIVE VIRTUAL TEAM WEBINARS via your preferred webinar platform.
PRE-RECORDED TRAINING I can create bespoke training based on your available time slots, whether it's 30 minutes, 1 hour etc.  I have created online training for Amazon Small Business Accelerator, successful Facebook membership communities and various coaching programs.
My workshops cater for the needs of beginners as well as the more advanced LinkedIn user.  My style is personable and relaxed.
Who says training can't be fun eh?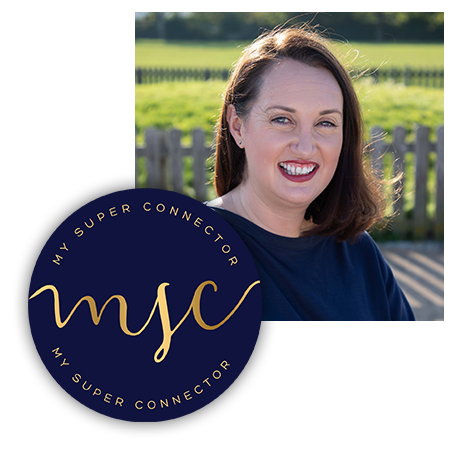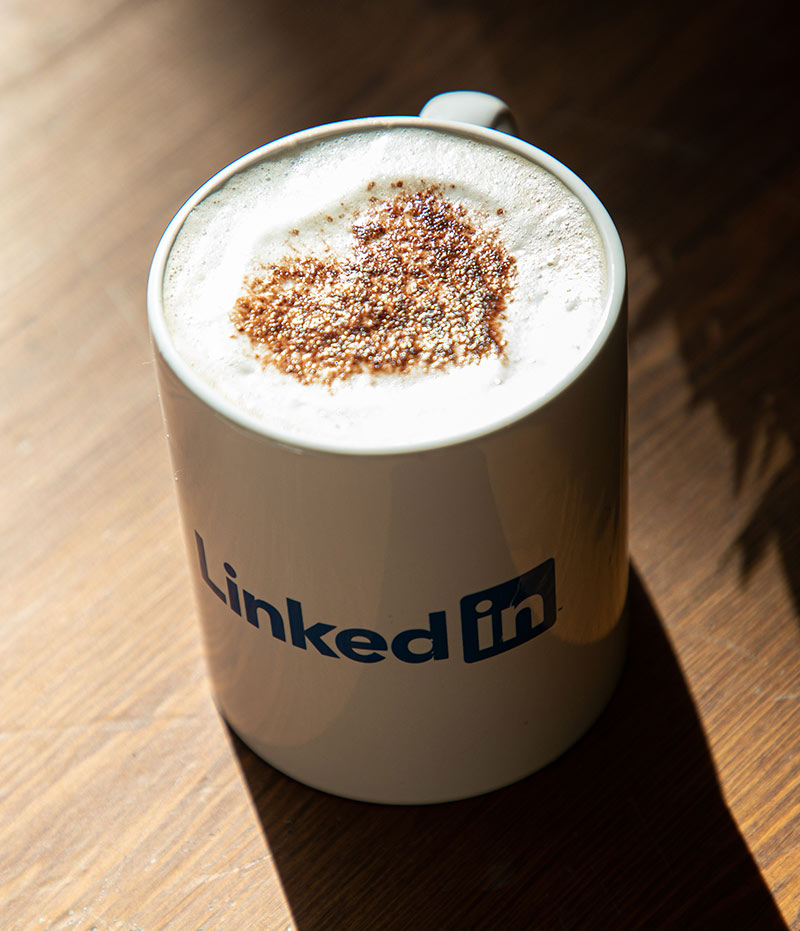 Jennifer is a great presenter and I recommend her 100%.  Jennifer has a comprehensive knowledge of how to develop and maintain an impressive and convincing presence on LinkedIn. The talk that she gave to a group of students at our university was thoroughly informative and engaging and it was packed with valuable insights and wise advice on how to apply them.
Dominic Palmer-Brown
Before I met Jennifer I was quite ignorant about the potential of LinkedIn and how much more I could do with my profile. Jennifer did a fantastic audit of my profile and gave me an in depth report on what I could do to improve it. She then spent time with me going through every element so that I fully understood how to maximise my profile and how to actually make the changes and navigate LinkedIn. Jennifer really knows her stuff and was incredibly patient with me! I highly recommend Jennifer's services if you want to maximise your profile and make the most of this platform.
Anna Hemmings MBE OLY
Regardless of which industry you're in – Education, Sales, PR, Recruitment, Training, Events Management – you name it, LinkedIn can help. Ready for a proposal?
Get in touch at 07482 252 244 or jennifer@mysuperconnector.co.uk
Prices starting from £500 for a 1 hour lunch and learn.