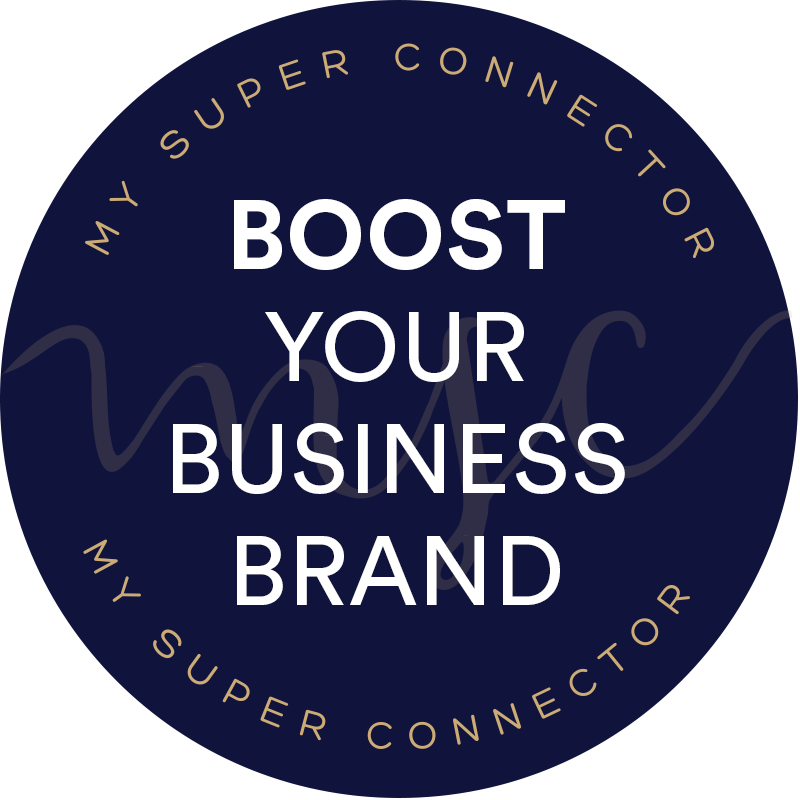 Boost Your Business Brand & Visibility with LinkedIn Company Page Success
As a business owner your goal is to raise awareness of your products and services, employ the best people and generate leads and sales right?
Whether you have a company page or not, the chances are that you're probably not making the most of the benefits that this valuable resource can provide on the worlds leading professional social media platform. Don't worry, you're not alone as most other SME businesses don't do this.
Making your company stand out in an overcrowded market is arguably what will be your biggest success factor. So, when you can showcase what makes your business unique, the amazing culture you have and how you successfully deliver your mission, vision and values, you're already way ahead of most of your competitors.
This course is designed to give you a step-by-step overview of how to develop a LinkedIn company page that stands out from the crowd and presents the best of your business.

Here are just some of the key features and benefits all outlined in the training that will considerably enhance your company page and increase the visibility of your brand:
Why You Need a LinkedIn Company Page?
This module will help you understand the differences between a company page and a personal profile. You'll also learn about the benefits and admin tools available, so you feel more confident presenting your business on LinkedIn and how it can support your long-term strategy and goals.

Optimising Your Company Page

The optimisation features such as your cover banner and business overview, will help ensure your page is branded correctly and allow you to give your followers a clear understanding of who you are and why they should work with or for you.

Page Content

They say content is king and that is also very true for your LinkedIn Company Page. This module will support you with a range of content and monthly calendar suggestions to help ensure that your page remains a current, consistent and reliable source of information for your followers.
Adding Events to Your Company Page
Using the events feature on your company page is a powerful way to enhance the way in which you communicate, engage and promote your brand to your audience and when used effectively can also add value to your lead generation and sales.
Inviting Followers to Like Your Page
The ultimate success of your page relies on people viewing the great content your business provides. In this module of the course, I outline the essential advice you need to ensure you keep growing your page followers and maintain their engagement.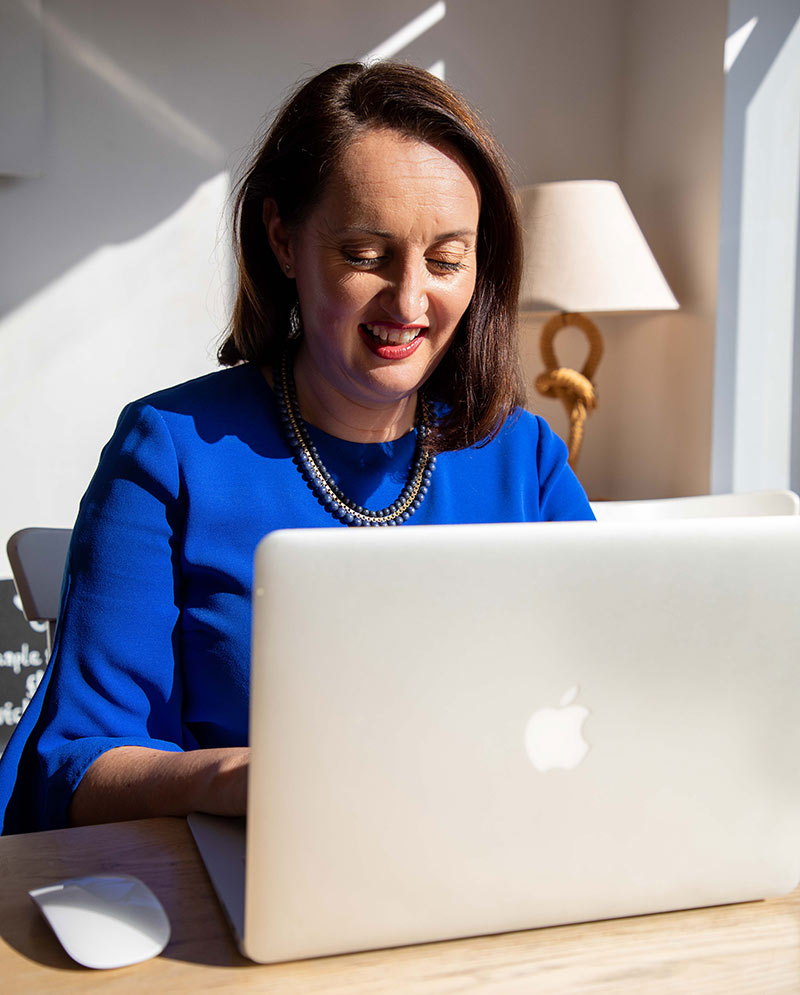 Bonus Offers:
FREE trial with AgoraPulse for 1 month
Discounted Affiliate link with StreamYard
Top LinkedIn Company Pages to Learn From
Best Practice Resources and Advice from LinkedIn
Upcoming Features
Join my LinkedIn Group: 'Networking Tips with My Super Connector'
I have helped thousands of business owners & professionals get to grips with linkedin. You can hear from a few of them here in their own words…
Before I met Jennifer I was quite ignorant about the potential of LinkedIn and how much more I could do with my profile. Jennifer did a fantastic audit of my profile and gave me an in depth report on what I could do to improve it. She then spent time with me going through every element so that I fully understood how to maximise my profile and how to actually make the changes and navigate LinkedIn. Jennifer really knows her stuff and was incredibly patient with me! I highly recommend Jennifer's services if you want to maximise your profile and make the most of this platform.
Anna Hemmings MBE OLY
I simply cannot thank or recommend Jennifer enough. Jennifer helped me in a number of ways. Firstly she helped me to gain a better idea and understanding of LinkedIn. Then she helped me to redesign my profile point by point. Finally, Jennifer kindly introduced me to her network. Through her connections and my updated profile, I managed to secure my current role which I am thoroughly enjoying. Using the pointers and tips she showed me, I've been using LinkedIn as my number one channel for Business Development and creating sales leads. I'm extremely grateful to Jennifer. Her warm personality, helpful guidance and generous nature has given me the confidence to use a tool which has really ma
Carl Barrow
I undertook Jennifer's My Super Connector course - LinkedIn Profile Success and can highly recommend it. I realised that there was lots I didn't know about the functionality and key purposes of your profile page such as the ability to upload media and how best to put your summary together. What made it good for me was that it was in bite sized chunks with really simple language. I could put Jennifer's recommendations into action immediately at the end of each chapter. I feel much more confident that my Profile now represents who I truly am! Thank you!
Shelley Kelly
I realise that I have made so many mistakes! The course has given me the practical techniques to enhance my professional profile and the confidence to bring my own energy to the fore. Jennifer demonstrates how to use the platform in a very practical and simple way to target my audience, and to build connections and opportunities for collaboration.
Beverly Beck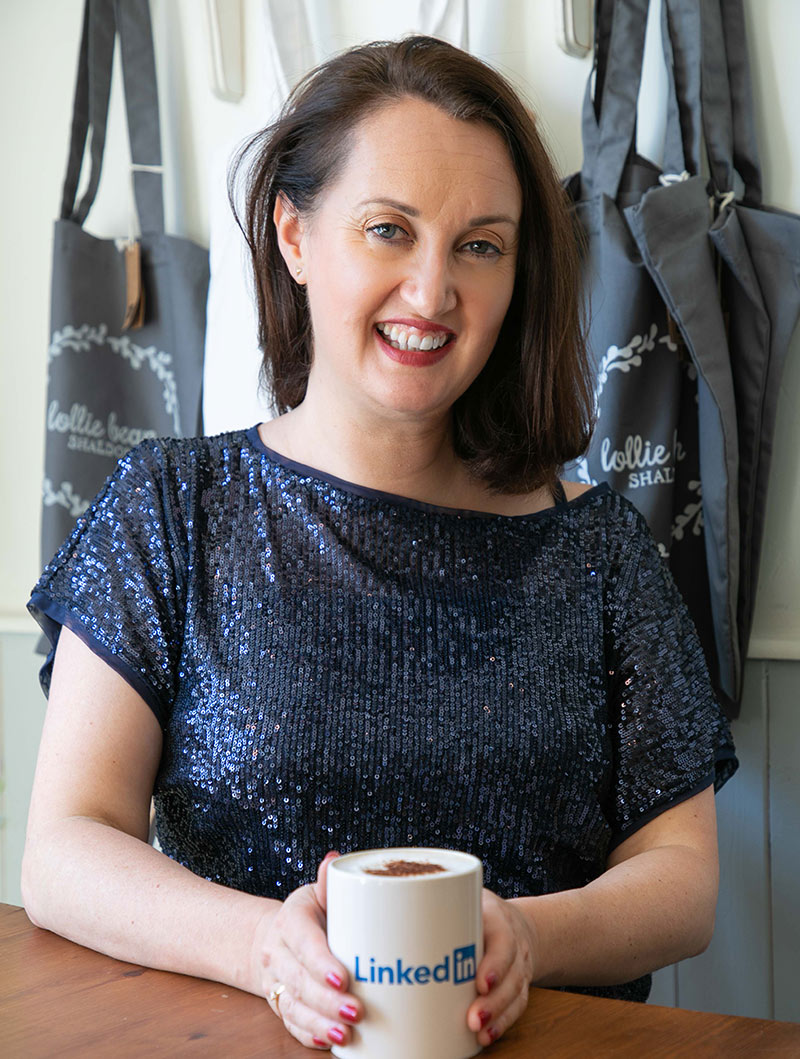 Quick Recap
So, just a quick reminder of the essential things you will learn during this course:
Why you need a company page and how it will benefit your business
How to optimise your page to showcase your brand
Suggestions for page content to maintain a current and reliable source of information
How to make the most of using events on your page to increase engagement, leads and sales
How to invite followers to like your page
Making the most of your analytics to ensure your page works at its optimal level
You'll also get to access some amazing bonuses which increases the value that this training provides.
Check out the content below to find out more about your instructor (moi!) and a full outline of the course content alongside some frequently asked questions.
Let's Get Started
Hopefully, this has given you a good understanding of how this course will benefit your business and boost your brand and visibility on LinkedIn.
So, if you're ready to learn and implement these changes for your business success, just click the enroll button and I will see you on the inside.
Time to get tooting those horns on LinkedIn folks!