Fed up making excuses about why you've no leads from LinkedIn?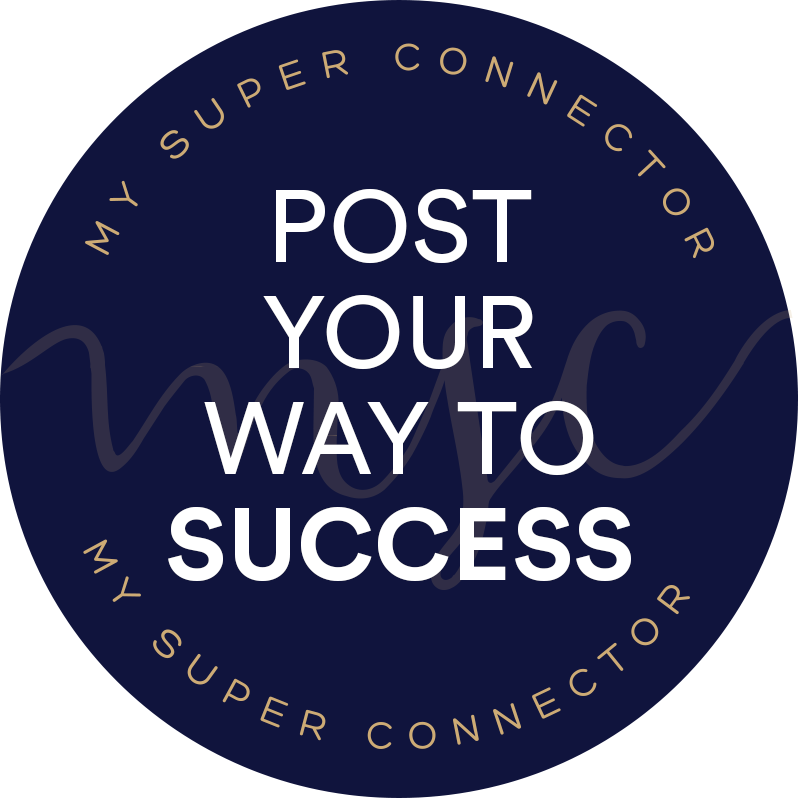 My LinkedIn consultancy power hours are perfect for you if you need to figure out how to position yourself on LinkedIn. Perfect for lovers of one-to-one support.  These bespoke strategy sessions, for individuals and companies alike, are designed to get you fast results on LinkedIn – increasing your productivity and profitability. Lean on my LinkedIn expertise, whether you're after an hour, or half a day's video chat, we'll take a look at your – 
LinkedIn Profile including Headline and About Section
Content Strategy
Connection Process
What's Included?
Your Maximise Your Profile session includes:
Onboarding questionnaire to determine your goals.
60 minutes one-on-one Zoom video call.
Full review of your LinkedIn Profile and activity on LinkedIn.
A simple and effective content and messaging plan.
Links to any assets we discuss.
Bonuses:
Downloadable Video Recording of our session together.
48 Hour Email Access to Me following our session for any follow-up questions.
A revamped LinkedIn 'About' section and headline. 
What's the Result?
By the end of your Maximise Your Profile power hour, you'll be:
Ready to put into action practical advice to super boost your LinkedIn profile headline and bio section and strengthen your engagement as a result.
Aware of who to connect with on LinkedIn thanks to a clear strategy.
Messaging prospects in a way that suits you and your personality type.
Confident and strategic in using LinkedIn to support your personal brand in a way that feels comfortable.
Easy for leads to find and you'll find it easier to build your network thanks to your clear and relevant presence.
Confidently building trust and authority as a thought leader thanks to my top tips and hacks.
Excuses I hear as a LinkedIn Expert why you're not getting clients on LinkedIn
Excuse #1:  I know I need to build my brand, but I have to wait until… the timing is right, my website / company is launched, things calm down at work, I have more time to dedicate…
Truth Bomb:
There's never a "perfect time". You have a brand.  Are you in control of it?
While you continue to dabble or procrastinate on LinkedIn your competitors are going all in and thriving.
Excuse #2:  I'm going to see what I can do for free first…
Truth Bomb: Podcasts, webinars, articles – free 'generic' content will only take you so far.  You've probably discovered that already.  If you want to fast track your success on LinkedIn get bespoke advice for your company and goals.  There is no one size fits all approach. What works for others may not work for you…
Excuse #3:  I don't have time for another social networking platform.
Truth Bomb:  No matter what you do for a living, LinkedIn is the best place to grow your brand.  According to LinkedIn:
90% of top sales professionals report that they use social selling tools.
75% of B2B buyers use LinkedIn to make purchasing decisions.
81% of buyers are more likely to engage with a strong, professional brand.
LinkedIn and social selling are a key part of the sales journey.  Get willing to embrace and be ahead of the curve.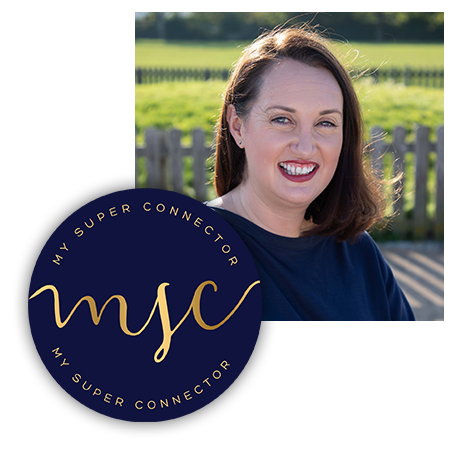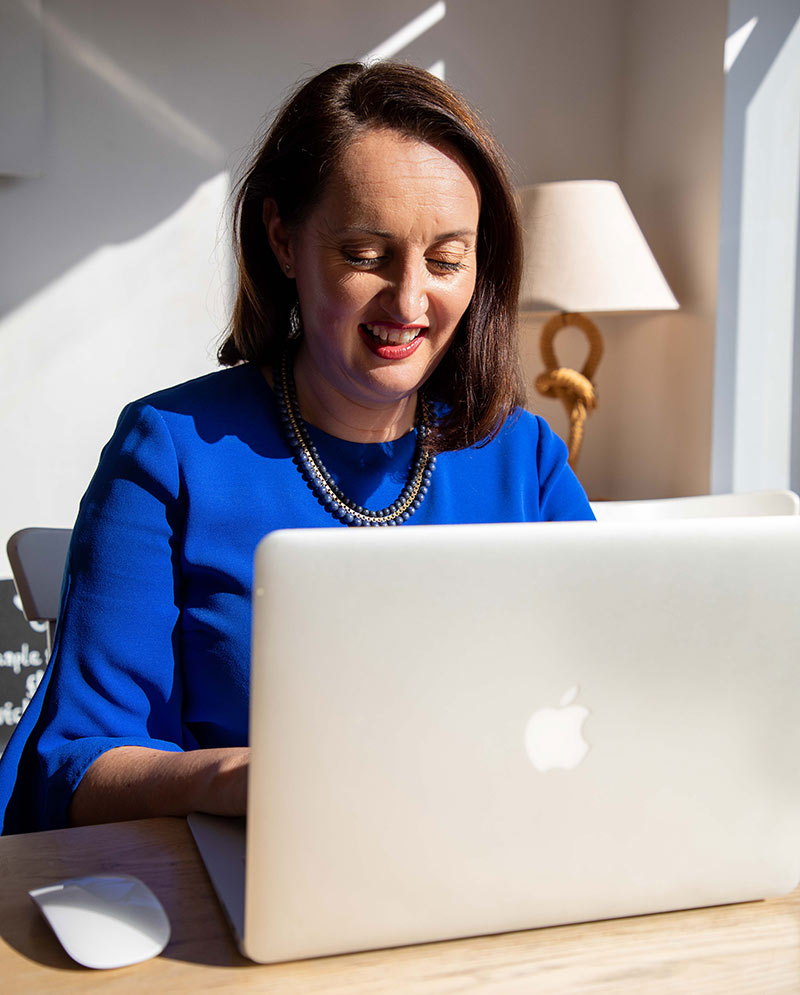 Some of my happy clients:

Jennifer is the bees knees of LinkedIn. Her help and advice have been invaluable and I have loved working with her. She comes highly recommended.
Ruth Kudzi

Jennifer carried out a "LinkedIn audit" of my profile. LinkedIn was something that I had, but didn't really look at (perhaps once or twice a year) and she helped me to understand the importance and significance of the site, and in the process I have begun blogging on LinkedIn, and really adding this to my social media strategy. Jennifer is lovely to work with, and great at helping you to ensure your skills are fully highlighted and searchable on LinkedIn.
Lucy Griffiths

Next Steps:
Once payment is made I will follow up with my Zoom calendar link and onboarding questionnaire.
If you prefer to pay via BACS or have any further queries please check out my FAQs.
You can mail me at jennifer@mysuperconnector.co.uk.
I look forward to helping you shine online!
P.S. Just want a video audit of your LinkedIn Profile before you dive into strategy? Book HERE