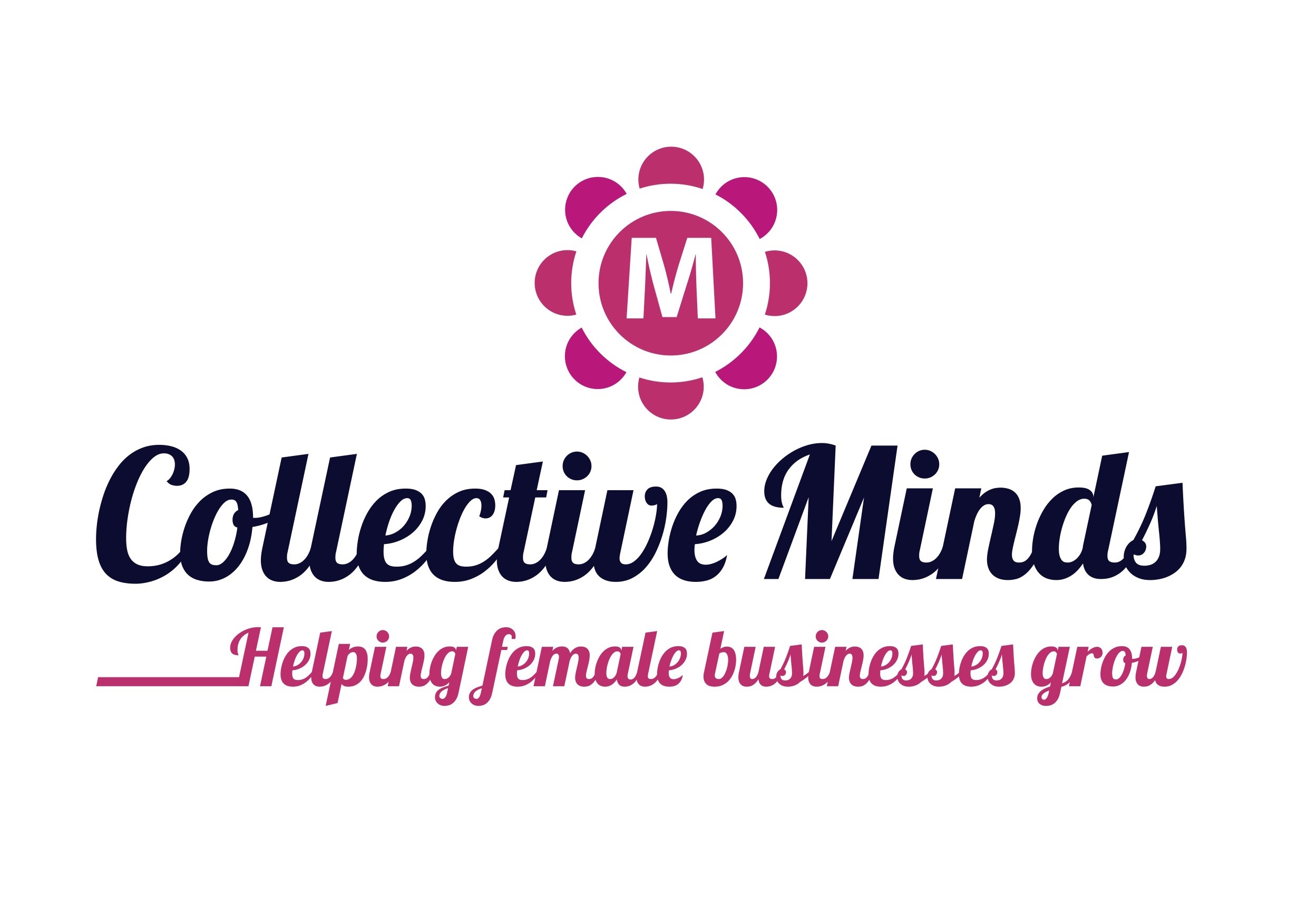 There is a lot of hype about masterminds at the moment.  What are they? How can you set one up? What happens at one?
Earlier this month myself and the wonderful Rina Goldenberg Lynch launched a mastermind for female founders in the London area entitled 'Collective Minds'.  We limited our attendee numbers to 8.  I'll let Rina fill you in a bit more….
The idea behind the mastermind group is collaboration.  We want founders to have access to a diverse audience with creative, innovative ideas and experiences.  We can all learn from each other, no matter how young our respective businesses are.  Keeping the group at a manageable level, we want to give each member enough time to seek input for their specific challenges.  To do so, we use elements from The Thinking Environment coaching style, enabling us to do our best thinking in a short space of time.  As a practitioner of The Thinking Environment, I will be implementing some of the facilitation tools that allow all of us the respect of being attentively listened to, without interruption, creating the kind of environment that encourages authentic, open and complete contribution from each member.
Rina Goldenberg Lynch, Co-Founder of Collective Minds and CEO of Voice At The Table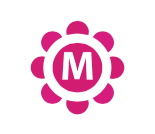 The key to setting up a mastermind is simple really, action.  Just do it! If you don't want to host one by yourself, get a co-host and share the burden.  My partnership with Rina is a great example of two heads being better than one.  As an introvert I favour a background role.  As a social media consultant and virtual assistant, I'm also happy to do all the admin involved and manage our closed Facebook Group.  Rina as an extrovert is happy to chair and moderate the group – result!
Our mastermind was a great success and I'm already looking forward to the next which is booked out. Don't just take my word for it, here are some words from the attendees and some links to their amazing businesses.
I was really pleased to have been invited to join Collective Minds. Our opening session showed that we have an engaged and experienced group of female entrepreneurs focussed on giving practical advice and support to each other. I gave a challenge to the group to help me on and was so impressed with the quality and breadth of the advice and came away buzzing with ideas.  Looking forward already to the next session!
Jennifer Anne Ison
Founder at Jennifer Anne Petite
One of the key differences I noticed with this Mastermind, was placing the spotlight on businesses that have real challenges. As a collective group, we then focused on the solutions to support that female entrepreneur towards the growth of her business.
Krishma Vaghela
Founder & Independent Franchise Consultant at Franchise Futures
A big thank you for inviting me to the Collective Mind last night. I loved the group, the expertise and ideas of everyone, and the genuine feeling of comradeship in the room.  I was pretty amazed at the variety of ideas we came up with and enjoyed the camaraderie of the setting.
Tracey Livingston
Transformational Coach & Energy Worker
It was great to get together with a lovely supportive group of fellow female founders and hear about their businesses and challenges. I received a lot of great advice from all of the ladies which will definitely help me move forward with developing my brand training and speaking propositions for my business. In addition, it's also great to be able to share our progress and experiences in order to help us all be successful.
Dionne Smith,
Founder of DPS Brand Consultancy
The great thing about our Collective Minds group was that we all came with the intention of sharing our experience and expertise with the others – of giving at least as much as receiving. It made for a really warm, supportive and useful session and even those of us who were not in the spotlight this time gained some new ideas for improving and growing our businesses.
Amanda Cullen
CEO of Business Made Simpler – Coaching and Workshops for Small Business Owners
I really enjoyed listening to the business challenges of other women in business.  Collective Minds allows a diverse group of women who are running different businesses to share challenges and solutions in a safe space.
May Kwong
Co-Founder of Academe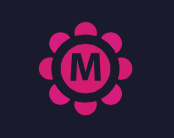 On a personal note, I reached out to the group and got the following advice in relation to being an introverted business owner.  The advice was given to me verbally in sequence after a round of clarifying questions and at the end everyone in the group wrote on a page and gave me some bullet points to take away.  As I'm sure you can appreciate it was a lot of information to take in so having the written summaries was invaluable.
Advice to introverted entrepreneurs:
Stretch myself and do video and embrace Facebook LIVE
Ask myself what is working already and set achievable and measurable goals
Be myself
121 networking
Read the book 'Hiding in the Bathroom'
Partner with a 'face' / extrovert
Send cold emails – don't always rely on referrals / leads – take action
Do interviews with experts for newsletter / blog
Get a speaking coach
Try webinars
Look for collaborators where you can build a package offering
Believe in yourself and your story. People will trust you then and the work will come
'Create' clients – 1. Connect 2. Comp Call / Coffee 3. Propose your service
Create a tracker to see progress
Consider exhibiting at trade shows as you are talking on a 121 or smaller group basis
Would you have any further advice to add?
Ok so I've convinced you and you have decided to set one up, here is a sample agenda to help you along your way.

MASTERMIND CLUB – SAMPLE AGENDA
Venue, Time and Date
Directions: xxx
Member challenges for discussion:
Discuss participant 1's challenge
Discuss participant 2's challenge
Discuss participant 3's challenge
4.00pm to 4.20pm: Arrival, teas and coffees / informal networking.
4.20pm to 4.30pm: Chair (name) welcomes everyone. (XYZ) is your co-host and facilitator.
4.30pm to 4.40pm: 60 second introductions around the table by everyone.
4.40pm to 5.40pm: Interaction by everyone: Clarifying questions, sharing views and discussing the topic. 20 minutes spotlight x 3.*
5.40pm to 6.00pm: Informal networking.
6.00pm: Close – Date of next meeting to be confirmed by email.
*The agenda is circulated before the meeting and the first 3 people to respond can highlight their challenges.  
So there you have it!  I hope that this blog has given you an insight to masterminds – I would love to hear from you if you host your own or are considering doing so!
Warm wishes,
Jennifer Corcoran
Co-Founder of Collective Minds and CEO of My Super Connector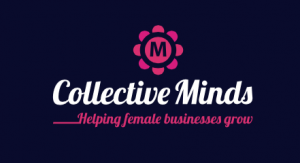 Our fab logo design is thanks to Rob at Culshaw Design, Small Business Saturday and Micro Biz Matters Day
You can find out more about this here
Bio:
Hi, my name is Jennifer Corcoran.  I'm known as the Super Connector and I help coaches, consultants and trainers to super boost their LinkedIn profiles and and attract clients using my 4-stage PACT Framework.
Without my help they will continue to be stuck, confused, daunted or overwhelmed by LinkedIn. Through me, they can create a LinkedIn profile which truly represents them and a holistic approach to networking on LinkedIn.
They will be left feeling reinvigorated, confident and raring to go and excited to tap into all the opportunities this amazing platform offers them.
SaveSaveSaveSave
SaveSave
SaveSave
SaveSave
SaveSave