"It's never too late to be who you might have been." George Eliot
Read on to see which one of my services is best suited to you.
Maximise Your Profile Power Hour
Don't be daunted by LinkedIn, whip your online presence into shape with a Maximise Your LinkedIn Profile power hour, focused on nurturing your success.
Ideally suited to you if you prefer one-to-one support to make your LinkedIn Profile work harder, these bespoke sessions are designed to provide targeted tips and advice to maximise your profile and learn how to post your way to success.

"Jennifer is engaging, positive and supportive. I had been reluctant to engage with LinkedIn and Jennifer has helped me to find my voice on this platform. I recommend spending some time with Jennifer who is an expert at what she does. Jennifer walks the talk and genuinely creates connections with and for those she meets." – Aline Foster, CEO of Optimal Coaching
Ready for your LinkedIn Power Hour?
Showing up authentically on LinkedIn has transformed my whole working life and I want it to do the same for you and your business.
Join to learn the secrets of getting LinkedIn working for your business without having to invest in paid ads and awkward cold outreach.

"Jennifer is the bees knees of LinkedIn. Her help and advice have been invaluable and I have loved working with her. She comes highly recommended." – Ruth Kudzi
Ready to thrive on LinkedIn?
LinkedIn For Business Workshop
Make LinkedIn work harder for you and your team with my bespoke LinkedIn For Business Workshop tailored to your brand, culture, values and objectives, ensuring you and your team are showcasing your business in the best possible way to your target audience and clients.
These LinkedIn workshops are ideally suited for senior leaders, managers and team members who rely on networking and relationship management to be successful.

"I contacted Jennifer to run a workshop on Social Media for me. I wanted to focus on LinkedIn for my already super talented sales team. Jennifer delivered a relevant, engaging and professional workshop. The session was easily adapted to interact with all the users in the group who had varying abilities.  I would recommend Jennifer and her on topic workshops without hesitation." – Dan Goodall, Pitman Training Group Ltd
Ready for a bespoke LinkedIn workshop?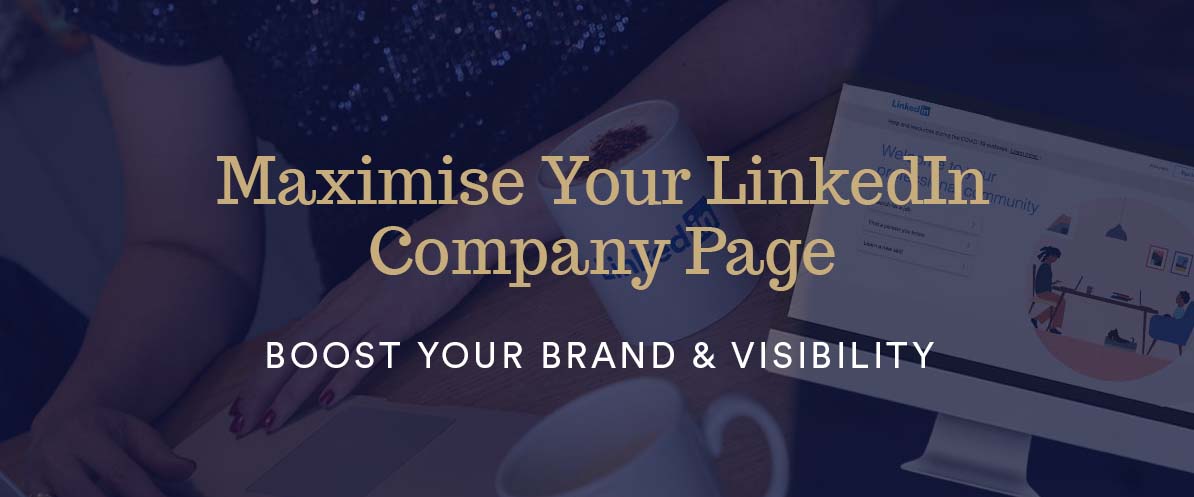 Maximise Your LinkedIn Company Page
£197
The step-by-step guide to creating, optimising and managing your company page​. This short course is designed to give you a step-by-step overview of how to develop a LinkedIn company page that stands out from the crowd and presents the best of your business.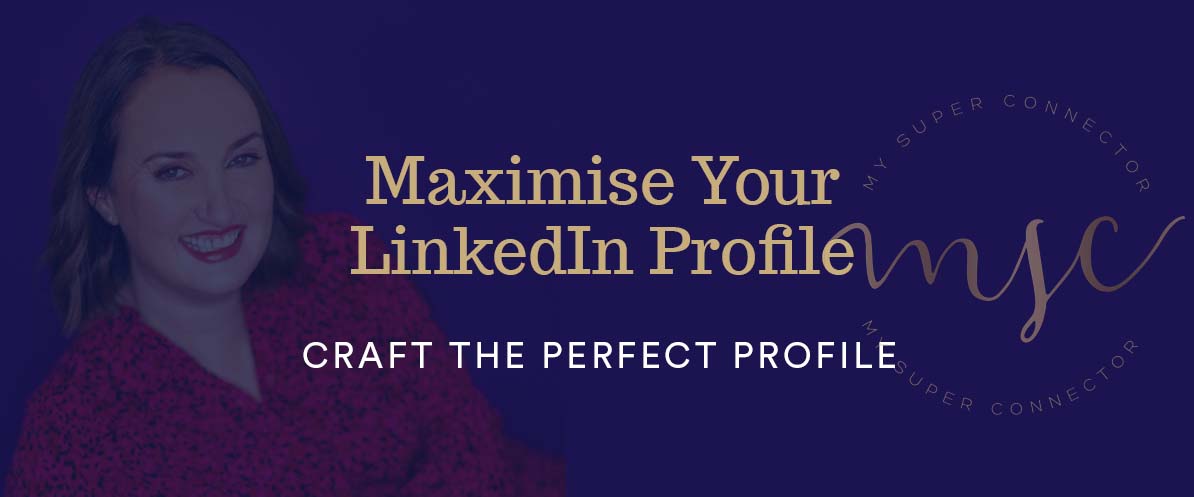 Maximise Your LinkedIn Profile
£197
The ultimate course to help you craft the perfect profile. This step-by-step course will help you stand out on LinkedIn and start generating leads and opportunities.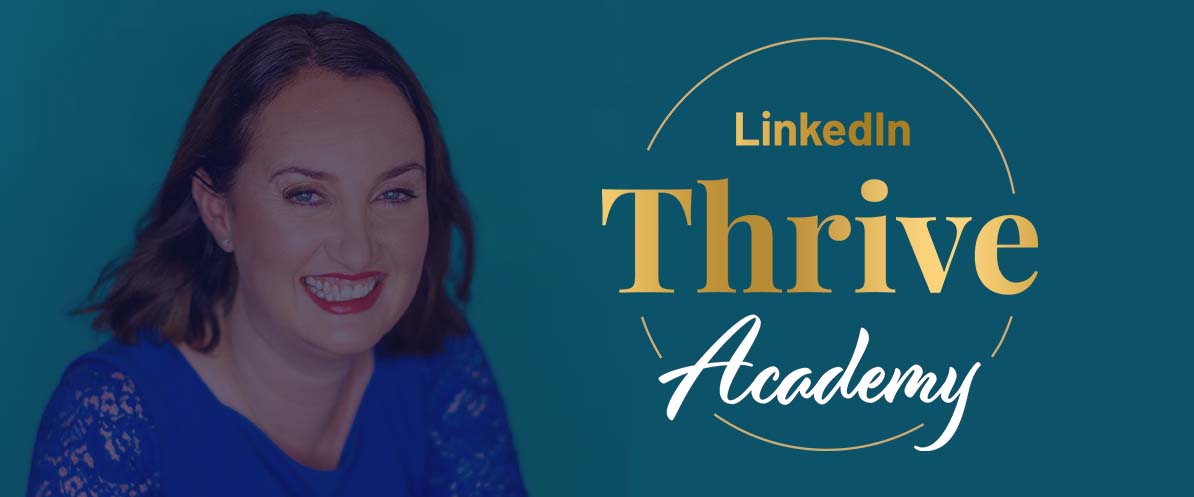 LinkedIn Thrive Academy
£597
Get clients on LinkedIn in a way that feels good to you (without spending your whole life creating content, expensive ads or spammy cold DM's). LinkedIn Thrive Academy is an online programme that will help you get clients on LinkedIn based on your personality, energy, and goals.
Not sure which service or course is best for you?
Contact Jen for advice on which will suit you best.
*Please note that I don't cover paid ads, automated messaging, account management or Sales Navigator / Recruiter.